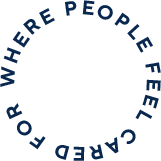 Welcome to
The Bravern
Come home to apartment living in grand style at The Bravern. With rich finishes, spectacular views, and abundant amenities and services, this is apartment living for those who want everything The Bravern has to offer, but prefer to rent. Enjoy a singular living experience at the convergence of Northwest innovation and culture. Explore amid world-class shopping and celebrated dining. And find the balance between privacy and community, luxury and practicality, work and play. Some of life's best moments can be found right outside your front door.
The Bravern's downtown Bellevue location puts you within walking distance of both the City Center and miles of nature trails, public parks, and beaches for the perfect mix of urban entertainment and natural Northwest beauty. Easily reach the attractions of neighboring cities like Kirkland, Redmond, and Issaquah from this desirable position in the heart of Puget Sound.
...
Read more
Make memories today, tomorrow and every day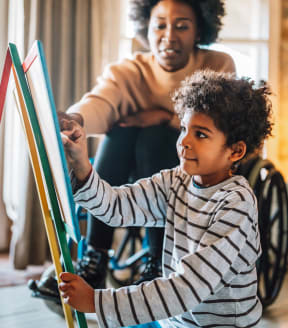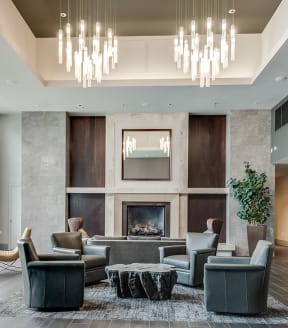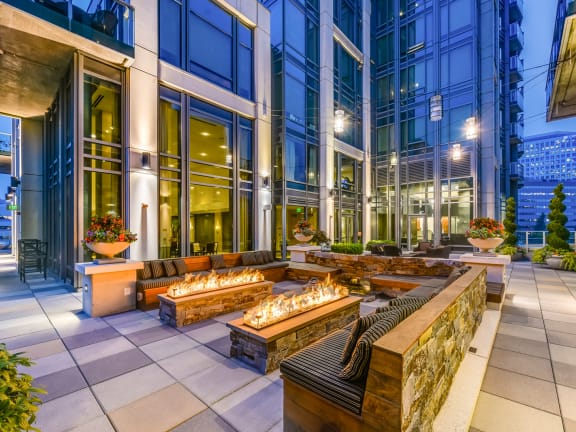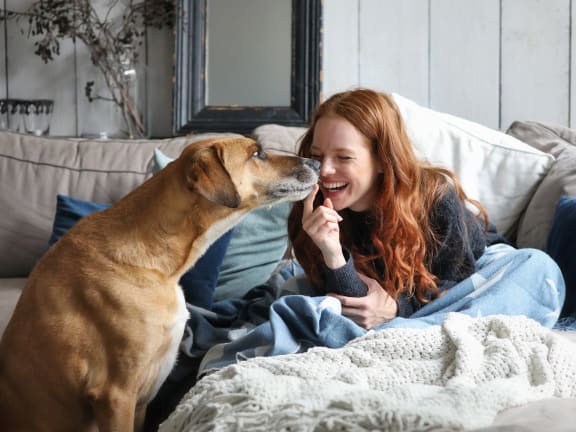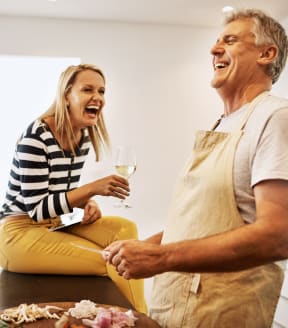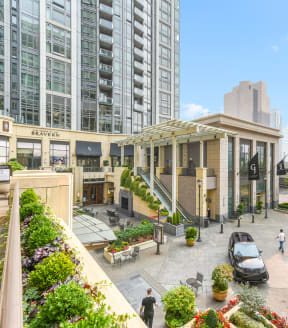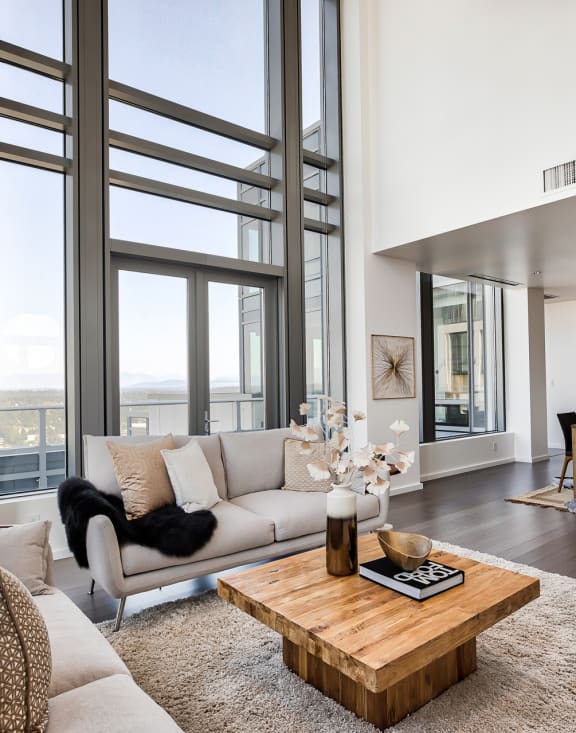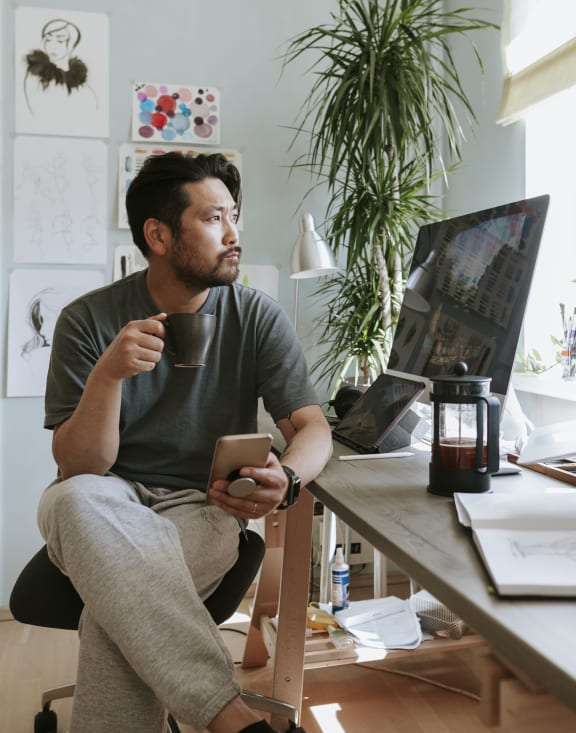 Your tour, your way
We would love to meet you and take you on a tour, but we know everyone's schedule and preferences are different. That's why we offer flexible options so you can tour our property any way you like — in-person or virtual, guided or on your own.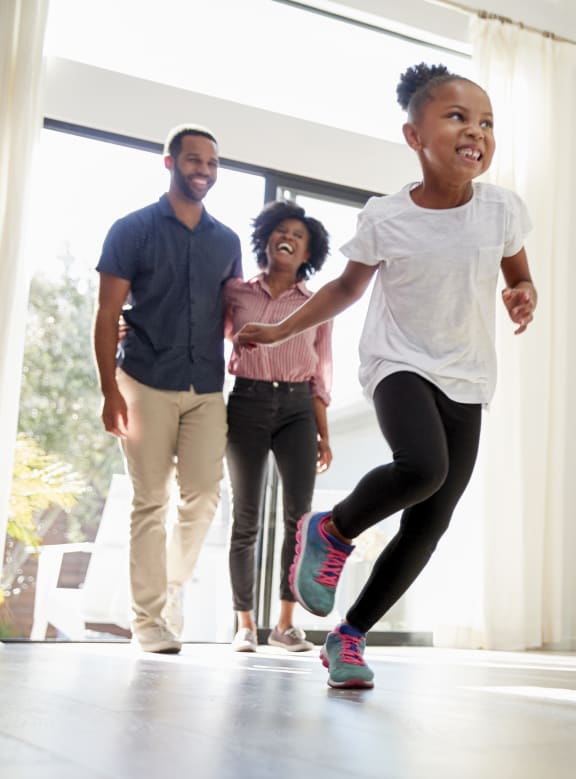 Terrace garden
Host guests at our terrace garden with grilling stations and ample lounge seating
Coworking space
Complete with a conference room and high-speed WiFi
Pet park
The perfect place for your dog to meet fellow four-legged friends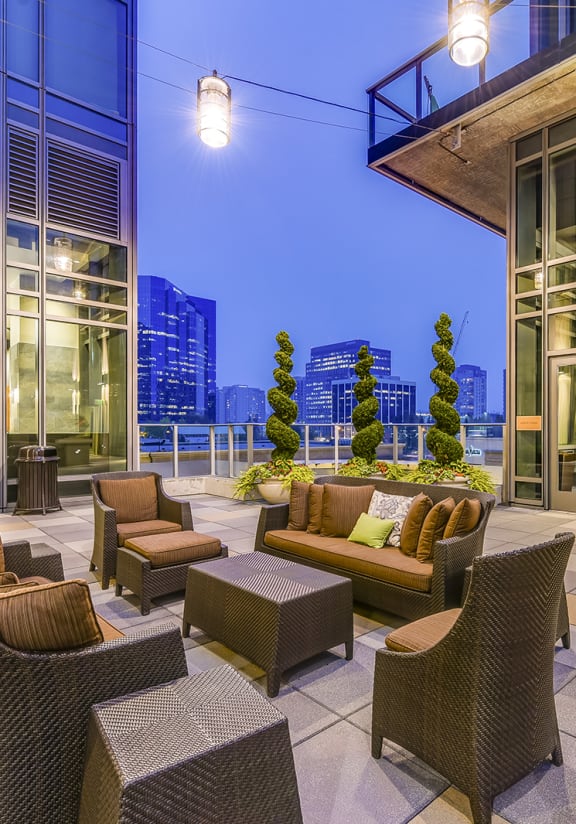 Everything you need to feel at home
We care about the things that matter most to you. That's why we've designed our spaces, amenities, and full-service offerings with you in mind.
Our promise
to you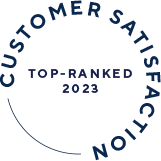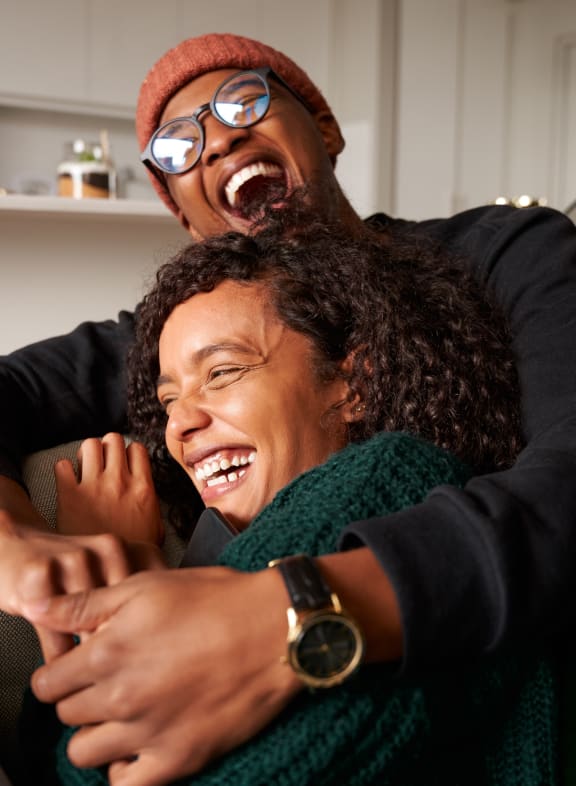 TOP RATED SERVICE
Every day, we follow our mission to create homes where people truly feel cared for. It's at the heart of what we do. And because of that, we've been recognized as the #1 Management Company in Overall Satisfaction.
EVERYDAY EXCEPTIONAL
Life at Windsor comes with so much more than an amazing apartment. From our friendly team to our convenient amenities and services to our vibrant community of friends and neighbors. When you choose a Windsor Community, it's not just where you live - it's where you belong.
We would love
to hear from you